Belgian National Day 2021
Happy Belgian National Day! CCLBL wishes a Happy Belgian National Day to Belgians all over the world!
 To celebrate Belgium's National Day, CCLBL was invited by the Belgian Embassy in Portugal to record a short video presenting the Chamber and the work it has been developing in order to strengthen the relationship between both countries. Watch the video from CCLBL's President, Chantal Sohier, in honour of Belgium's National Day!
Update: Deconfinement Plan in Portugal August - October 2021
Portugal will now have measures that cover the entire country, instead of being applied by county, starting Sunday. The government has also defined three phases for the reopening. The three new phases of deconfinement in Portugal are:
– Phase 1. as of August 1
– Phase 2. Starts when 70% of the population has the full vaccination (forecast: early September)
– Phase 3. when 85% of the population has the vaccination completed (forecast: October)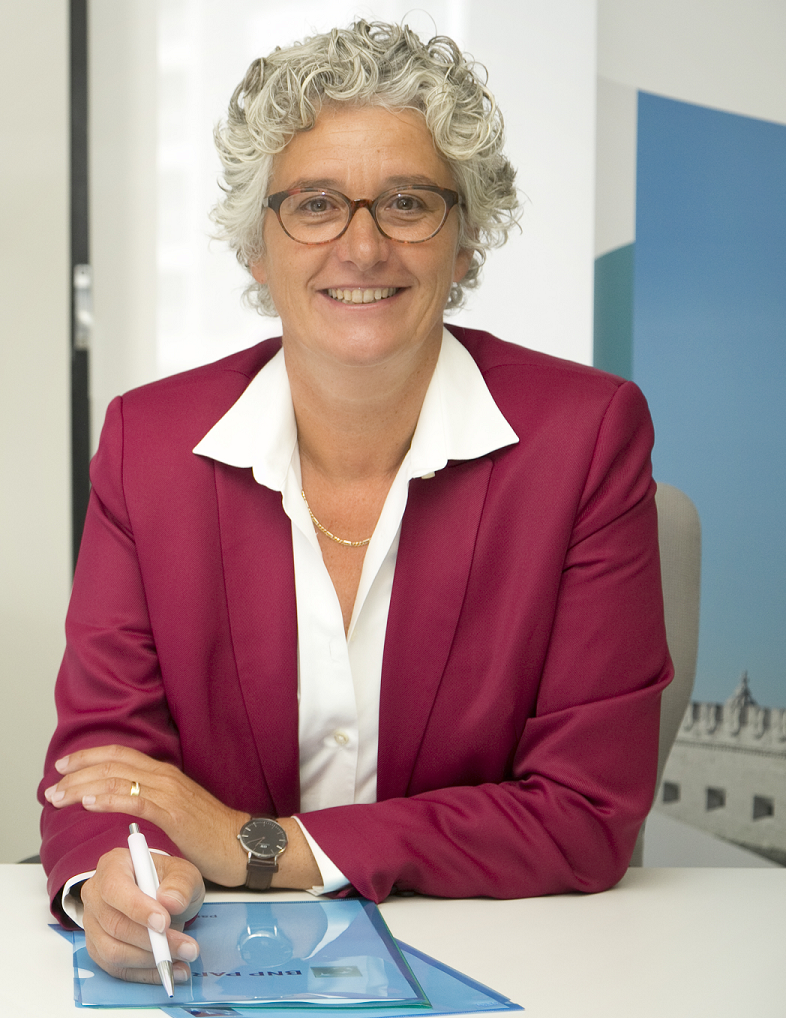 "Despite the confinement period, I am happy to say that we have been busy over the past weeks to review our internal functioning and prepare the Chamber for a next chapter taking into account our new reality"
Benefits of joining our network
Economic and Regional Sector Approach
CCLBL offers an economic and regional sector approach to its members so they can easily identify who to contact in order to clarify any relevant matter regarding a certain economic or regional area.
Networking
From high-level introductions to prospects and industry leaders to networking with local contacts, the Chamber network can connect your business with the right people.
International Trade
From advice, support and export documentation to influencing business policy at home and abroad, Chambers of Commerce can open up a world of opportunity for your business.
Global Business Network
The Global Business Network is a powerful and reliable B2B network that includes Accredited Chambers of Commerce.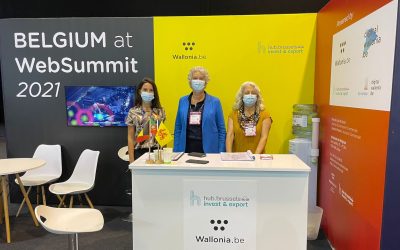 "I started the day listening how Fintechs want to revolutionise market places and how to clean up crypto, given the consumption of energy by bitcoin. Interesting to hear about the concept of Proof of stake as a way to valuate energy consumption against issue...
read more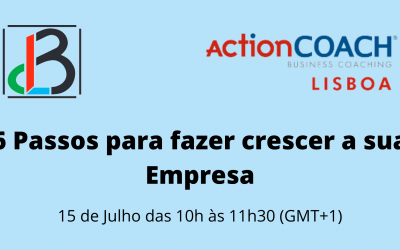 6 Passos para fazer crescer a sua Empresa | 15 de Julho das 10h às 11h30 (GMT+1) Inscreva-se já! A visão necessária para a criação de uma empresa, assente na especificidade do produto ou serviço que vai vender, leva-o a acreditar que vai ser possível, mas ser...
read more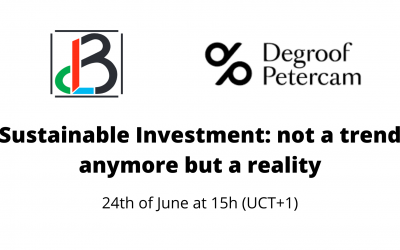 The Portuguese-Belgian-Luxembourg Chamber of Commerce (CCLBL) in partnership with Banque Degroof Petercam, is organising a webinar on Sustainable Investment on June 24 at 15h (UTC+1). During the event topics such as sustainable finance in today's world as well as...
read more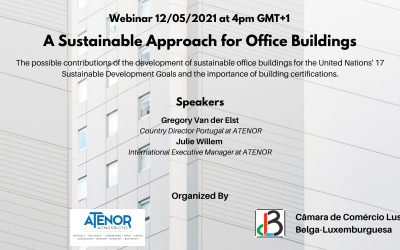 On May 12, the Portuguese-Belgian-Luxembourg Chamber of Commerce (CCLBL) organised in partnership with its member Atenor, a webinar with the topic 'A sustainable approach for office buildings'. CCLBL would like to thank event's speakers Gregory Van der Elst and Julie...
read more