A CCLBL informa todos os seus membros, clientes e parceiros que, durante o período de Desconfinamento, continuaremos a assegurar os serviços de funcionamento através do email info@cclbl.com
Links de apoio e informação (atualizado a 18 de setembro):
"Despite the confinement period, I am happy to say that we have been busy over the past weeks to review our internal functioning and prepare the Chamber for a next chapter taking into account our new reality"
Benefits of joining our network
Networking
From high-level introductions to prospects and industry leaders to networking with local contacts, the Chamber network can connect your business with the right people.
International Trade
From advice, support and export documentation to influencing business policy at home and abroad, Chambers of Commerce can open up a world of opportunity for your business.
Global Business Network
The Global Business Network is a powerful and reliable B2B network that includes Accredited Chambers of Commerce.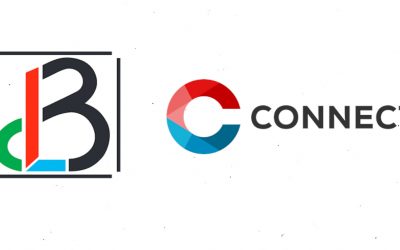 The Portuguese-Belgian-Luxembourg Chamber of Commerce is pleased to announce that on March 23 it organised a webinar in collaboration with TIAO. Re-watch the event here Purpose:• To discuss changes in the business environment during and after the lockdown • To show...
read more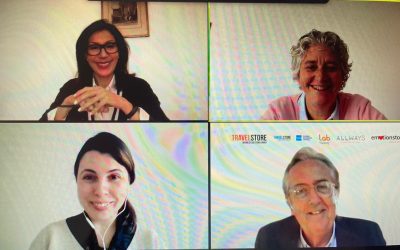 A ActionCOACH Lisboa organizou no passado dia 22/2 o webinar 'Os Desafios de Equipas em Modelo de Trabalho Híbridos' que contou com a participação da Presidente da Câmara de Comércio Luso-Belga-Luxemburguesa (CCLBL), Chantal Sohier, e com a participação do Co-fundador...
read more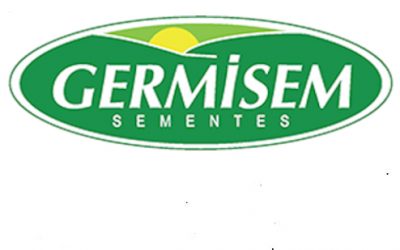 PT | A Câmara de Comércio Luso-Belga-Luxemburguesa tem o prazer de dar as boas-vindas ao seu mais novo membro: Germisem Sementes Em Dezembro de 2020 a Presidente da CCLBL, Chantal Sohier, visitou juntamente com a Sra. Embaixadora da Bélgica em Portugal, Geneviève...
read more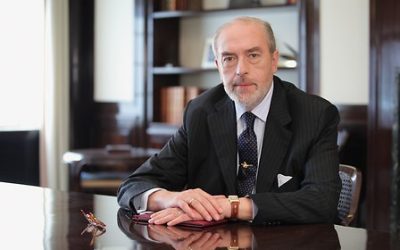 L'ancien PDG de Solvay, Christian Jourquin, présidera le comité de gestion du fonds de solidarité Solvay, qui est chargé de gérer et de distribuer les ressources du fonds destiné à soutenir les employés de Solvay et leurs proches qui connaîtraient des difficultés en...
read more